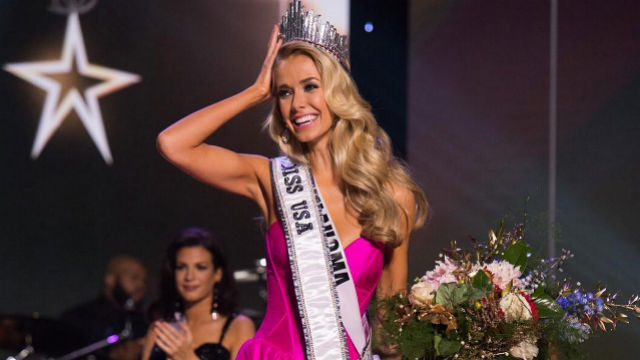 You don't need a "Miss" in front of your name to make a difference.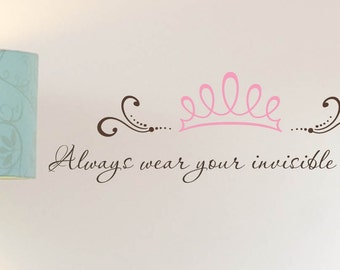 There is a very strange nostalgia that comes from not competing in pageants anymore; whether it is for good, because of a hiatus, or after not earning a title at the local level. This is perpetuated by social media, where all you can see anywhere, is all of your friends getting ready to compete for their state titles. A tumultuous mix of sadness, jealousy, anger and hunger surges within you — and your heart aches for one last opportunity to wear a crown, rather than the invisible one that you have learned to always keep on your head.
Now I am coming from a quite possibly different situation than many of you, but we all share a common feeling of emptiness and being on the outside (if hopefully, only for the time being). Whether you competed for the last time at 24, decided to focus on school or a career, decided to marry the love of your life, or fell short of a crown no matter how hard you worked over these past 12 months... New opportunities will arise for you to shine! You don't need to be competing for a crown to sparkle! And you definitely don't need to have a "Miss" in front of your name to make a difference.


If you happen to be like me, and are trying to decide whether or not to step back on stage after a pageant hiatus... Just do it. There is no sense in moping around the house, rooting for all of your friends while secretly crying and wishing you were there instead. Do something to make you the best version of yourself you can be! Practice your talent, make a social media campaign for your platform, go for a run or ask your friends to do a mock interview with you; if you want to feel the weight of that crown on your head, you have to fight for it.



If you aged out, or for some reason can no longer compete, figure out the source of your unhappiness and unresolved feelings towards pageants. Did you not end with the result you had hoped for? Do you miss competing? Were pageants your only way to perform your talent as an adult? Well if you answered yes to any of these, you have already found your solution. Volunteer and give back to your organization, or host your own local so you can help other girls just like you achieve their goals! Find a new pageant system if you want to continue competing (Miss Universe doesn't age out until 27, and there will always be Ms./Mrs. pageants and quality specific pageants that can always satisfy your itch). If you sing, go to open mic nights or join a worship band; if you dance, try a new style like ballroom or volunteer with kids who can't take formal classes; if you're an instrumentalist, audition for a community orchestra. Your possibilities are endless!


Finally, even if it seems like no matter how hard you try, you will never get to wear a crown on your head... Your success is not determined by a few rhinestones or a sash. Persistence and patience will help you grow as an individual to make you stronger, more mature and ready to face any challenge that will come your way. Just remember that a different day and different judges will produce a different winner. Your time will come, and when it does, all the sweeter it will be.